-I pray for you. -For me to come back? -No. For you to find peace.
En días como éste, me dan ganas de salir corriendo en medio de la madrugada a buscarte y olvidarme de todo.
"I have the true feeling of myself only when I am unbearably unhappy."
– Franz Kafka (via moscowprotection)
No es oficial pero...
No es oficial pero creo que ya estoy 95% curada del duelo o como se llame la enfermedad esa que me atacaba y me hacía azotarme por el ex por todos lados, todo el tiempo. A ratos nomás la nostalgia me pica la nariz y las entrañas, pero no es algo de qué preocuparse. Creo que la respuesta está en el viento (ja) y en realidad esto se trató del inicio de un capítulo en el que estoy disfrutando la idea...
"La memoria de la mayoría de los hombres es un cementerio abandonado donde yacen..."
– Marguerite Yourcenar, «Memorias de Adriano». (via freudchicken)
"I can never read all the books I want; I can never be all the people I want and..."
– Sylvia Plath. (via alfonsinalfonsina)
The truth is...
Aún despierto casi de inmediato por la madrugada al escuchar el celular sonando, me dejaste ese mal hábito. Lo primero que escucho: "Soy promiscuo, voy a meterme con cualquiera que se me ponga enfrente, soy un hijo de puta… Te quiero, quiero conservarte en mi vida". Corte a: sigues cogiéndote a la potosina… Once again, I told you so. It wouldn't end as you told me...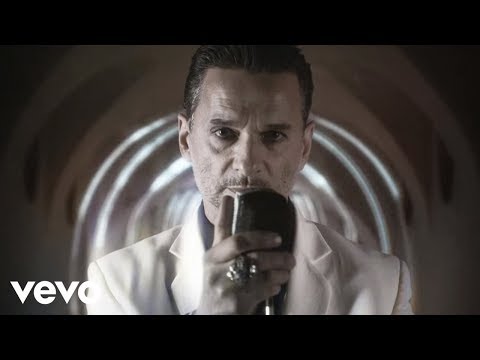 Supongo que una de las cosas que más extraño es cuando creía que "pase lo que pase, siempre estaremos unidos". Y lo estamos, es cierto, pero sólo por los recuerdos. Nada más.
Just a thought.
Acabo de romper mi regla de sanidad mental. Y aunque estoy bien, no dejo de pensar que vaticiné que aquella situación sucedería, eventualmente. No quisiera pensar en que fue algo recurrente mientras yo estaba involucrada con él porque, de saberlo cierto, me daría en la madre. Tengo sentimientos encontrados: por un lado, me da gusto saber que está con quien representa el concepto de amor romántico...
Por casualidad pude ver el último de Girls y ah, su puta madre, cómo lloré. Me trajo muchos recuerdos muy fuertes.
Do you see anyone laughing? I'm so sick and tired of you showing up out of nowhere and fucking with our lives, like somehow you know better. You make a mess, and then you waltz off, like you've done something noble. But we have to clean up after you! Let this be a lesson to you, dad. Stay the fuck away. I like you much better when you're in New York.
"We meet people, and fall in love, and when we part they leave marks for us to..."
– George, Being Human
tormentas asked: ¿Qué pasa?
Algo debe hacerse. Homicidio no es opción; las clases de francés no serán suficiente para evadirme o consumir el tiempo. Necesito algo más. Clases de cocina, un golpe en la cabeza, pastillas que aligeren la realidad. Lo que sea, salvo recorddar, es opción. Algo debe hacerse.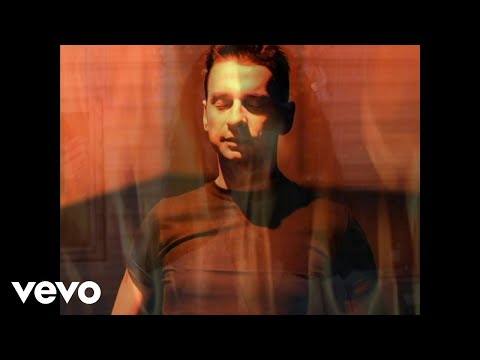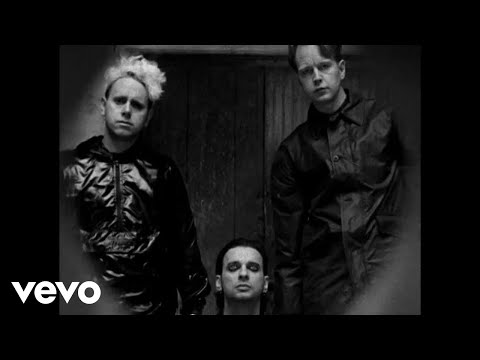 tormentas asked: Hola.
Hoy.
El que no le tenga confianza a mis papás para pedirles un plato de comida no es lo culero. Lo es el que, en quien sí confío, le valga verga el que no tenga un peso ni para llegar a mi trabajo mañana. (Y sí, es literal. No lo tengo.) O el que no haya podido comer otra cosa más que un par de galletas de una junta en los últimos 3 días. Ese frío que se siente al no ingerir comida en un tiempo...
Recuerdos.
"Yeah, it almost seems like your twenties is about having everything you ever thought was true proved wrong. And I think that's why so many people kill themselves at 27. You just can't take any more of finding out how wrong you were! And then, by the time you reach your early thirties, you find out that it doesn't really matter, because it all keeps going on and what you...